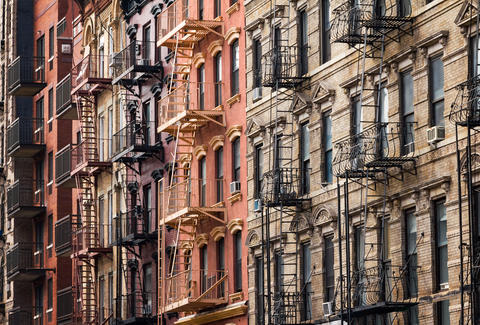 No, it's not just a New York City fairy tale.
If you thought the only affordable New York City apartment was your friend-of-a-friend's free sofa, think again. The city is actually brimming with rent-stabilized, affordable apartments — more than a million, in fact — but unless you know what you're looking for, it can be difficult to get your name on a lease.
Fortunately, we've figured it all out: how to apply for an affordable property, how to look for a rent-stabilized apartment (no more horrific 300% rent increases when a Whole Foods opens next door), and what you need to do to qualify. Below, our comprehensive guide to New York's elusive affordable housing.
Source: Affordable Housing in NYC: What You Need to Know & How to Apply – Thrillist